Tim Christoson, Lead Pastor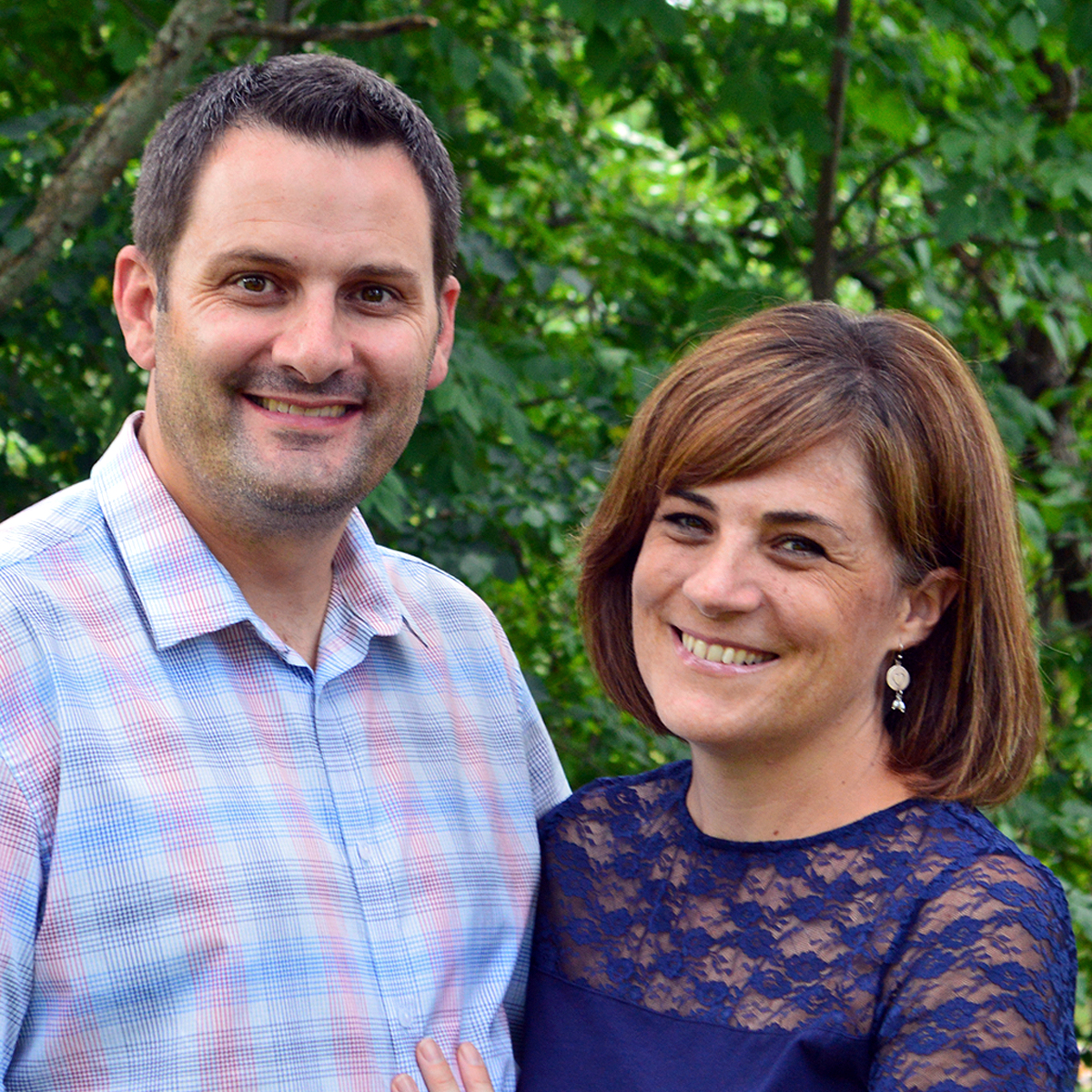 Tim and Nicole Christoson have been married since 1997 and are the grateful parents of four children, Taylor, McKinley, Grant and Monroe. They are both Michigan natives, who returned to the state in 2015 after having lived in California since just after their wedding.
Pastor Christoson attended Crown College of the Bible, located in Powell, Tennessee. There, he earned the degree of Bachelor of Biblical Studies with a major in Pastoral Ministry.

Pastor Christoson then served for eighteen years on the pastoral team at Lancaster Baptist Church, in Lancaster, California. He served in several capacities over the years in Lancaster, providing leadership for the children's programs, the adult small groups network, building expansion programs, the annual Spiritual Leadership Conference and administration in the church offices.
In the summer of 2015, at the same time that Pastor Christoson was seeking God's guidance concerning a transition to the role of teaching pastor, the Bible Baptist Church in Howell began to search for their next pastor. God ultimately led the Christosons to relocate back to their home state in November 2015, when Pastor Christoson was called as the pastor at Bible Baptist.
Pastor Christoson seeks to walk with Christ personally, provide loving leadership for his family, shepherd our congregation in spiritual health, and share the gospel with passion. He finds great joy in serving the Lord and in seeing people develop in their faith, through the ministry of Bible Baptist Church.
Jon Jenkins, Associate Pastor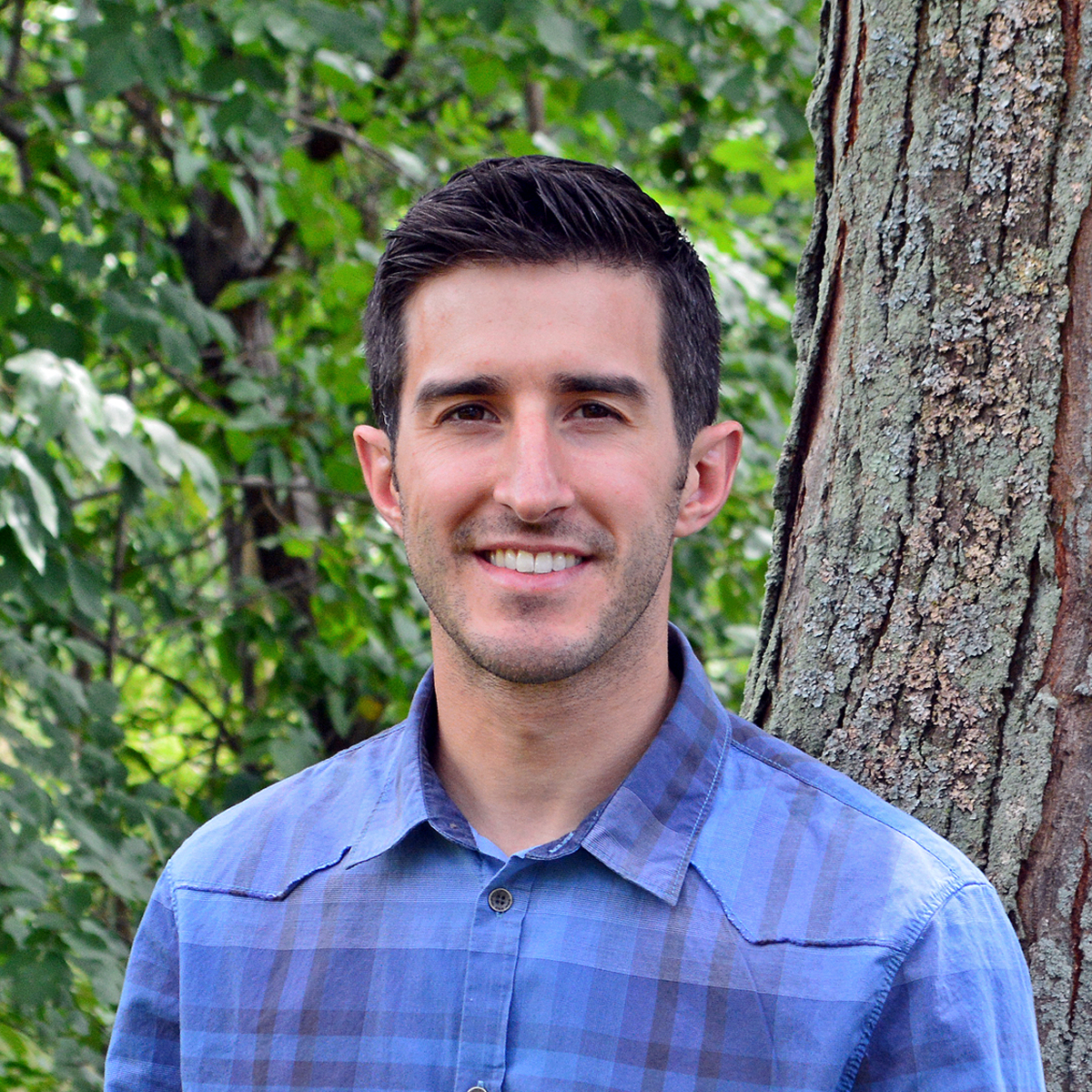 Jon was raised in a Christian home. He came to know the Lord personally as a senior in high school. Jon graduated from Grace Baptist College in 2008 where he earned a Bachelor of Biblical Studies degree, majoring in Pastoral Theology. He and his wife Kristina met while attending college, fell in love together, and were married in 2011.
The Jenkins are thankful and blessed to be the parents of two young children, Raegan and Dawson.
Jon has ministered in several capacities on pastoral teams for over 12 years, both at his home church, Grace Baptist Church in Gaylord, Michigan, and as well at Harvest Baptist Church, located in the greater Pittsburgh, Pennsylvania area. In addition, he has held some secular business operations and development roles.
Jon and Kristina are grateful to be serving the Lord together and along side the Bible Baptist Church family.


Nathan Carpenter, Youth Pastor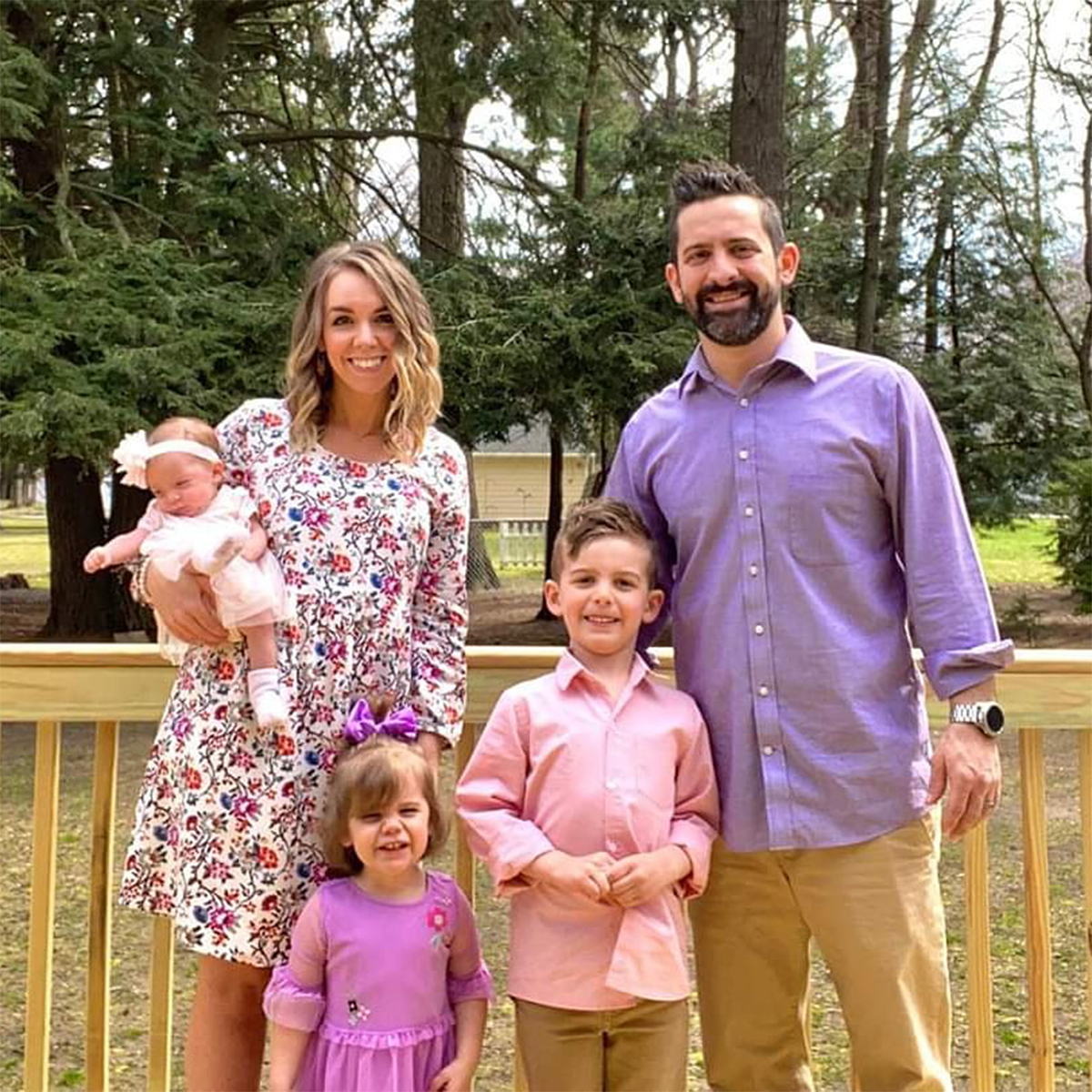 A proud Michigander, Nathan was born and raised in Michigan. His parents had him and his brothers attend church from a young age, and instilled in him the importance of having a relationship with God. He accepted Jesus Christ as his personal savior at the age of 7.
After high school, Nathan attended West Coast Baptist College in Lancaster, Ca. There, he met the love of his life, Melanie. They were married in 2010, and the Lord has blessed them with 3 energetic children: Nathan II, Felicity, and Loralei. They enjoy outdoor activities as a family, and believe everything can be appreciated more with a good cup of coffee!
Nathan and Melanie served on the staff of Lighthouse Baptist Church in Ludington, MI for 10 years. God began to show them near the end of 2019 that He had a new direction for their lives, and they were excited to join the leadership team of Bible Baptist in early 2020.
1 Peter 5:1-3
1 The elders which are among you I exhort, who am also an elder, and a witness of the sufferings of Christ, and also a partaker of the glory that shall be revealed: 2 Feed the flock of God which is among you, taking the oversight thereof, not by constraint, but willingly; not for filthy lucre, but of a ready mind; 3 Neither as being lords over God's heritage, but being ensamples to the flock.