For children ages: birth - 6th grade
Starting with excellent nurseries, there is something special for every age child. At every service there are safe, clean, and well-staffed nurseries for children under three years old.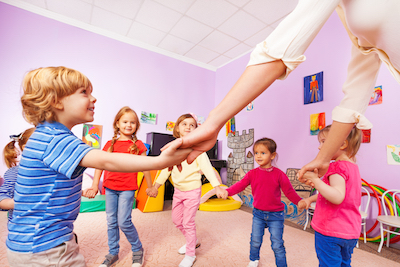 Our children's classes, for 3 year-olds through the 5th grade, are staffed with trained, friendly and well-qualified teachers who will make church exciting and memorable for your child. Classes are offered during the 9:15am & 11:00am worship services.
Awana Clubs for children ages 3-12 meets at 6:30 pm on Wednesdays, and includes fun games, creative Bible lessons, and a kid-friendly scripture memory program.
For information and updates follow us on facebook at:
https://www.facebook.com/BBCHowellkids/
WE HAVE AWANA CLUBS!